Study for the financing of the massive energy renovation of public buildings in France and Europe (November 2013 to November 2014)

It is proposed to mobilise the public guarantee to stimulate credit growth towards the energy transition through the creation of the Energy Shift Financing Agency (ESFA). A feasability study is being conducted to mobilise 50 to 100 bn € of financing over 10 years to finance the energy renovation of public buildings with low rates, at first in France and then in Europe, without increasing the public debt.

JUNCKER PLAN

A broad consortium of sponsors (November 2013 to November 2014)

The ESFA project is supported by a consortium of industrials, financial organisations, local authorities et foundations.

JUNCKER PLAN
Massive renovation of public buildings: operational feasability of the Energy Shift Financing Agency (ESFA)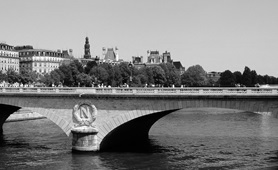 Our partners
The ESFA project gathers a consortium of sponsors from the private and public sectors, including industrials, financial entities, local authorities and foundations.
Learn More

»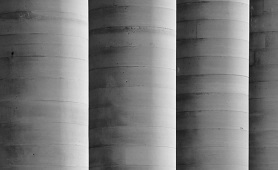 Our working groups
5 working groups have been set up to validate the ESFA's European compatibility, identify the key areas of energy savings potential and to structure the scheme.
Learn More

»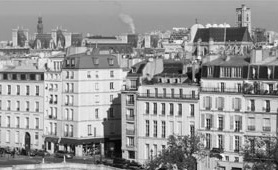 Contact
You can contact the A.F.T.E.R. association at: guillaume.emin@after-asso.org. The address of the association is 96 Rue de la Victoire, 75009 Paris, France.
Learn More

»
© Copyright ESFA Study - Theme by Pexeto